A Trusted Agriculture Law Attorney In Indiana
A Trusted Agriculture Law Attorney In Indiana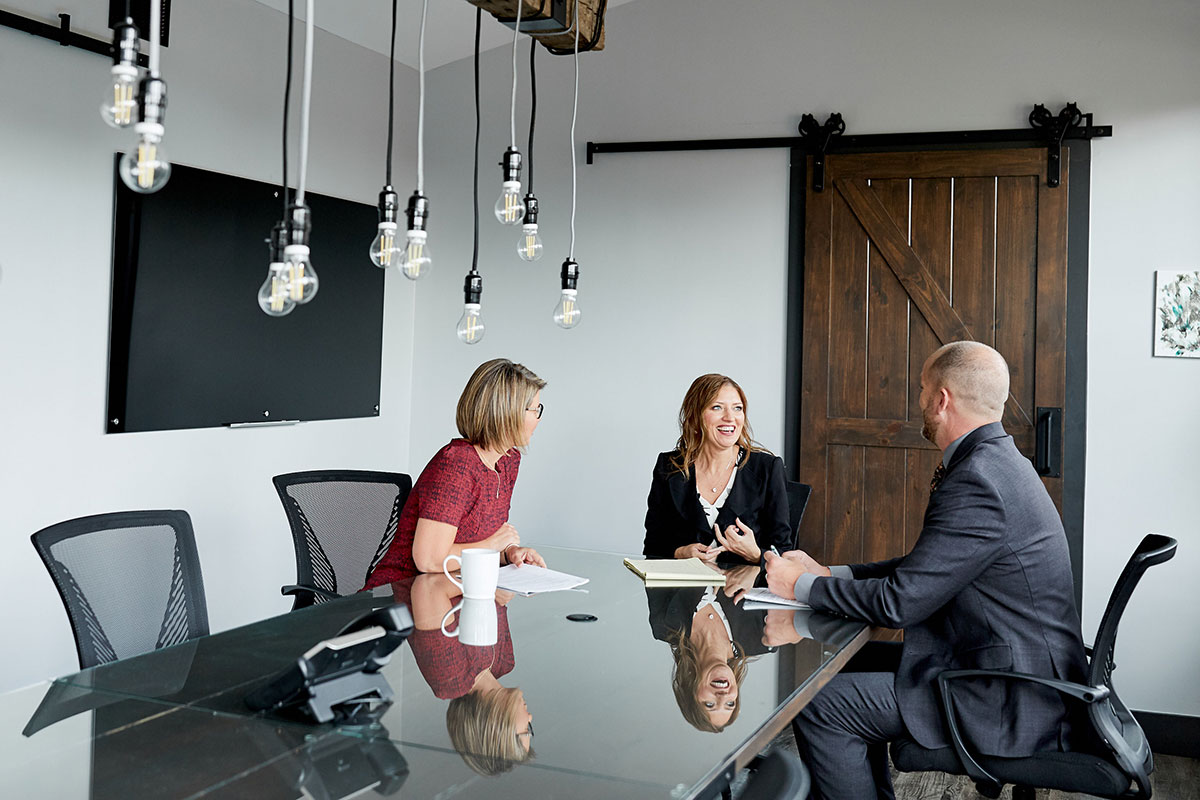 Agricultural Business Attorneys In Indiana
Agricultural Business Attorneys In Indiana
Our agribusiness lawyers at Webster & Garino, LLC recognize that even the smallest commercial farm operation can be adversely impacted by complex financial arrangements, land regulations, and contracts with unclear provisions. We often serve as legal counsel to Indiana farmers facing issues like navigating the incorporation process and negotiating and drafting contracts with suppliers, harvest buyers, and others. We guide agricultural businesses through complex legal issues, so they can focus on their growing/ranching/farming operations. Along with providing legal advice and assistance in starting up operations, we also handle disputes that may arise, such as a conflict when a party inherits an interest in a farm because of divorce, death, or a buyout.
Our Agriculture Law Attorneys in Indiana Can Help With..
Our Agriculture Law Attorneys in Indiana Can Help With..
Crop Sharing Arrangements

Family & Farm Succession Planning
Why do I need a lawyer's services to represent my family farm in Indiana?
The legal issues surrounding farming are more complicated than ever. With increasing regulations on farming from federal and state governments, environmental protection agencies, navigating these troubled waters can be fraught with legal entanglements. Additionally, laws relating to farm workers such as fair pay and sanitary conditions at work, although vital to ensuring healthy and safe working conditions on Indiana farms, can force a well-meaning farmer who simply made a mistake into serious legal trouble that has tremendous legal and financial consequences for Indiana farmers and their families.
How can an Agribusiness Attorney in Indiana help me protect my farm and my assets?
Webster & Garino, LLC's agricultural lawyers, have a keen understanding of the challenges Indiana farmers face. They will work with you to establish the appropriate legal entity that provides you and your family with the maximum amount of legal protection, tax advantages, in addition to shielding you and your family from personal liability for the debts of the company. Additionally, Webster & Garino, LLC can assist you with acquisitions, mergers, land purchases, lease agreements, equipment purchases, and other business transactions Indiana farmers encounter in the farming industry.
Webster & Garino, LLC can also advise you how you can keep your farm in your family for generations to come. Additionally, they will work closely with you if you determine that the time has come to wind up your farming business and sell it to another Indiana farmer.
Agribusiness Attorney in Indiana for Farmers
If you want legal services from a law firm that has proven experience handling farm-related legal issues call us at (317) 565-1818 or email to arrange an initial consultation. Webster & Garino, LLC offers a complimentary consultation with their Indiana agricultural lawyers. With over four decades of legal experience representing Indiana farmers and their families, Webster & Garino, LLC will deliver the results you need to preserve your farm and secure your family's future.