Expungement | Criminal Lawyer in Indiana

Expungement | Criminal Lawyer in Indiana
Expungement | Criminal Lawyer in Indiana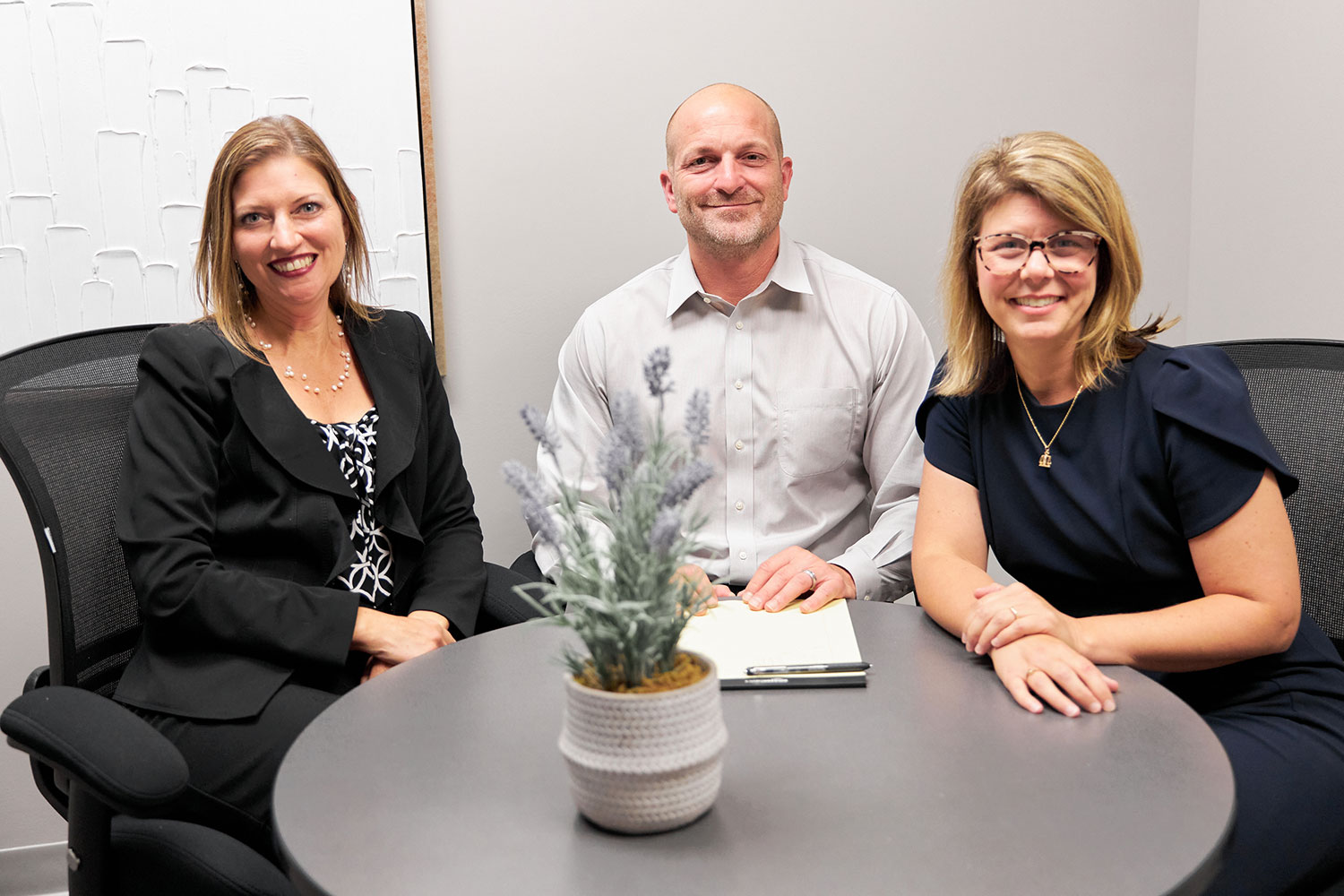 1. INTRODUCTION
Imagine the freedoms and opportunities you could regain if you didn't have to live your life judged by the content of your criminal record. An expungement lawyer in Indiana from Webster & Garino, LLC could make this a reality. We have helped numerous clients effectively erase arrest records and misdemeanor and felony convictions so that they can move forward in life based on who they are today.
2. Do I Need an Expungement Lawyer?
2. Do I Need an Expungement Lawyer?
Although anyone could technically gather their documentation and petition a court for expungement, the process is not friendly to legal do-it-yourselfers. Various timing requirements and deadlines complicate the process, and you must ensure that you have no outstanding issues, such as an unpaid court fee or restitution order.
Any mistake could leave you unable to ever clear your record.
An expungement lawyer who has conducted this process many times understands the legal ins and outs and is prepared to manage every detail. We know how to conduct the detailed process of gathering your records and petitioning the court or courts that previously convicted you.


If your record includes a higher-level felony conviction, you may need permission from your original prosecutor to succeed. An expungement attorney in Indiana is best suited to making requests of a prosecutor.
3. How to Hire the Best Expungement Lawyer in Indiana
Look for a lawyer who practices criminal defense. The skills and knowledge needed to navigate the complex steps for expungement are necessary to represent criminal cases.
During your first conversation, ask questions like these:
Do all of my records qualify for expungement?
Have you succeeded previously with cases similar to mine?
Can you manage expungement petitions in my county or multiple counties?
Can you get the records I need to provide to the court?
Before meeting with an expungement attorney in Indiana, collect as much documentation as possible about your arrest, court case, and incarceration, if applicable. This will help the attorney provide a preliminary evaluation of whether or not you qualify for expungement.


It is likely that you won't have all of the necessary records to initiate a successful expungement petition. The best expungement lawyer will know how to track down every piece of information.
Additionally, you may need to be patient. If you have more than one offense on your record, you'll need to complete the waiting periods applicable to each offense. The length of time that must pass before expungement becomes possible varies depending on what you were convicted of.
4. Steps to Expunging Your Criminal Record
The expungement process begins with an exhaustive review of your criminal records, and this effort could include getting a new background check. An expungement attorney in Indiana reviews the records to see if your offenses qualify for expungement and if sufficient time has passed to start the process.
Upon confirming eligibility, you must collect documentation proving that you completed all aspects of your court orders regarding penalties and fees.
Your attorney will identify all jurisdictions where you were arrested or convicted. If you have a record in different counties, separate petitions must be prepared for each location.
Your specific situation dictates exactly which records are needed, but these are commonly necessary:
Driver's record
Criminal history report
Court documents
List of your previous addresses
Records from the Department of Correction
The petition or petitions can now be written. The petition will explain how you qualify for expungement under the law and that you have completed all penalties imposed on you.


If necessary, due to certain felony convictions, your expungement lawyer in Indiana will contact your original prosecuting attorney and request a permission letter.
Once all materials are ready, additional court paperwork must be completed and fees paid. The court will schedule your expungement hearing, where a judge will review your petition and approve or deny it.
5. Can My Crime Be Expunged?
Since 2013 when the legislature passed what is known as the Second Chance Law, many crimes have become eligible for expungement, including drug and many theft offenses.
Requirements to expunge a misdemeanor or Level 6 felony (Level D felony if before 2014) reduced to a misdemeanor include:
Five years have passed since the conviction date
No pending criminal charges
All fines, court fees, and restitution paid in full
No conviction for any other crimes for five years
Requirements to expunge Level 6 or Class D felony:
Eight years have passed since the conviction date
No pending criminal charges
All fines, court fees, and restitution paid in full
No conviction for any other crimes for eight years
No bodily injury
Requirements to expunge higher-level felonies:
The later of ten years since the conviction date or five years since completing your sentence
No pending criminal charges
All fines, court fees, and restitution paid in full
No conviction for any other crimes for ten years
No bodily injury
Written consent from prosecuting attorney


Very serious crimes, specifically homicide and almost any sexual offense, cannot be removed from your record.
Other issues that prevent expungement:
Public servant official misconduct
Sex offender status
Human and sex trafficking
More than two convictions for crimes involving a deadly weapon
6. Is There a Limit on Expungements I Can File?
When you work with an expungement attorney in Indiana to clear out your record, you must address everything within 365 days.
The state gives you one chance to expunge what you can. If your effort fails, or you do not petition for all offenses on time, you will not be able to try again.
A primary exception to the limit on expungement filings concerns arrests. As long as arrests do not result in a conviction, there is no limit on petitions to seal those records.


7. What Happens to My Record If the Expungement Is Granted?
Expungement seals from public view a record of arrest, the trial that acquitted you, or conviction. Your record ceases to exist and will not appear when entities outside the criminal justice system perform a background check. You will be able to answer "no" on forms that ask if you have been convicted of a crime.
You will regain your civil rights revoked due to your conviction, specifically voting, eligibility as a juror, and ability to hold public office. Many people also become eligible to possess firearms again, although some crimes and federal laws could prevent it.


8.
How Long Does It Take to File an Expungement?
On average, it takes a few months to complete the process and seal your records.
The number of records you want to seal influences the length of time to prepare the court petitions. Weeks or months may be needed to gather all paperwork if you have many items on your record.
Once the petition is filed, the applicable court may need weeks or months to schedule your hearing, if needed.


9. Claim Your Future
Webster & Garino, LLC will give your expungement case our full attention. Talk to an expungement lawyer in Indiana today and find out what can be done to clear your name. Email our office in Westfield or call 317-565-1818 today.