Docket a Trust In Indiana
Docket a Trust In Indiana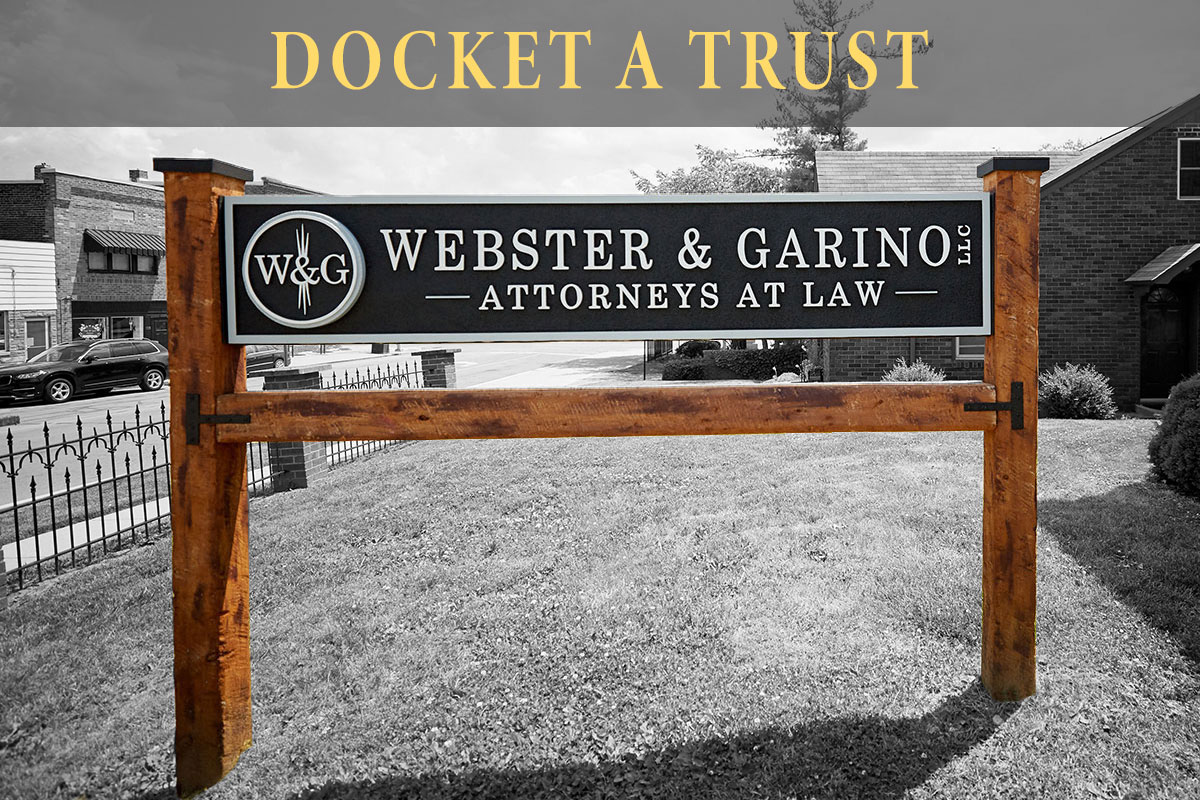 Creative Solutions to Estate Planning Estate & Probate – Docket A Trust In Westfield
To docket a trust places the administration of a trust under a court's review. This may be a temporary or ongoing status for the trust. Most trusts only get docketed when a dispute has escalated to the courtroom. According to their written terms, beneficiaries may take this action when they have reason to believe that trustees are not administering trusts, according to the trust terms. After docketing a trust, a judge will  consider the issues and potentially force a trustee to comply or replace a trustee depending on the circumstances. The decision to docket a trust is usually made in consultation with an Indiana lawyer.
Going to Court
You may choose to docket a trust when a trustee is unwilling to comply with a trust's terms or step aside. Your legal complaint will detail the trustee's failings and a judge will then make a ruling on how to interpret the trust's terms and order any necessary adjustments or remedies.
To learn more about docketing a trust, contact us here.
Learn more about deed drafting and recording here.