A Trusted Estate Planning Attorney In Indiana
A Trusted Estate Planning Attorney In Indiana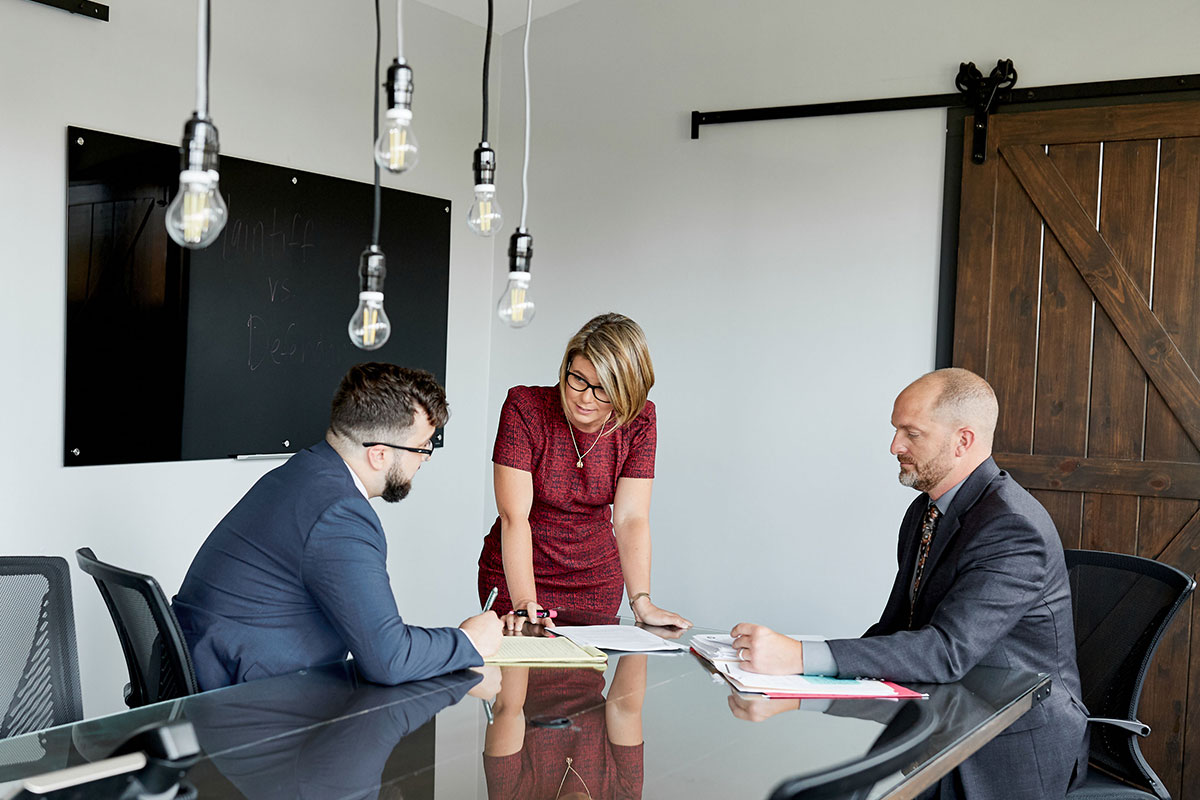 Estate Planning in Indiana
Estate Planning in Indiana
Estate planning tends to be a task that people put off for various reasons that include a desire not to contemplate their own mortality, the assumption that only the elderly need such a plan, and the belief that no urgency exists. Any of these misconceptions can deter you from essential estate planning that provides appropriate healthcare and financial planning regardless of your age. At Webster & Garino LLC, our seasoned and knowledgeable Westfield estate planning attorneys carefully tailor estate plans for clients of all ages and from all walks of life. Our attorneys review your finances, family relationships, retirement goals, and other relevant considerations to craft an estate plan customized to address your personal, financial, and family legacy objectives.
A recent report published by the American Association of Retired Persons (AARP) found that less than half of adults in the United States have even the most basic estate plan to indicate their wishes regarding the disposition of their property after their passing. Unfortunately, the decision not to create a will or trust indicating how you wish your estate to be allocated when you die amounts to a de facto decision to let the state make this determination based on pre-established statutory rules. Webster & Garino LLC empowers clients to remain in control of their financial legacy and to ensure that their assets pass to their beneficiaries based on their wishes and preferences like;
Shielding your assets from lawsuit judgments and creditors.

Preempting exposure to unwanted life-prolonging medical procedures.

Establishing a plan for retirement or your children's college education.

Creating the legal documents needed for college.

Ensuring a smooth transfer of business interests upon the death of a partner or other stakeholder through business succession planning.

Appointing a trusted individual to manage your financial affairs in the event you suffer mental or physical incapacity.

Mitigating the risk an irresponsible loved one will squander his or her inheritance.

Long-term care Medicaid,VA Aid, and Attendance Pension planning.

Providing financial support to a disabled family member without interfering with his or her access to need-based public benefits like Medicaid.

Indicating preferred guardians for your children if you and your parenting partner are incapacitated or pass away

Designating someone to make medical decisions for you if you are unable to do so.

Planning to mitigate tax liabilities.
Wills & Trusts In Indiana
Wills & Trusts In Indiana
Our Westfield, Indiana, estate planning lawyers can draft a will (Last Will & Testimony)that indicates how you wish your financial legacy to be distributed to your family, friends, and/or charities while also designating a person to serve as a guardian to your minor children. A Will must be filed in court to go through the probate process.  Also, we perform a thorough evaluation and analysis to determine whether a living trust will provide a better alternative as your primary testamentary document. Many people use living trusts to spare their surviving loved ones and other beneficiaries the expense and delay of the probate process. Generally, distribution of an estate under a will must proceed through probate in court, but a trust is exempt from the probate process. Living trusts also offer the advantage of keeping your financial affairs private whereas probate proceedings are a matter of public record. Trusts come in many forms that contain very different provisions, so an experienced living trust attorney in Westfield can determine the best arrangement for your unique circumstances.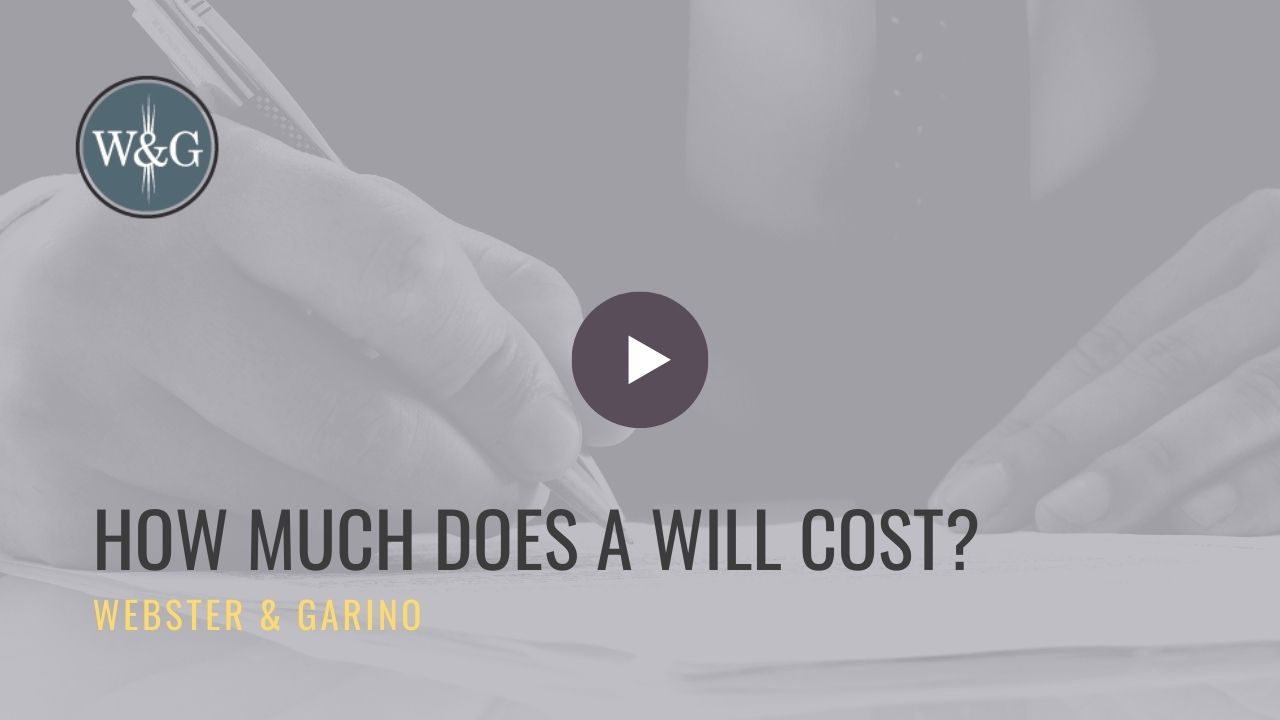 Power Of Attorney in Indiana
Power Of Attorney in Indiana
When our lawyers prepare an estate plan, we engage in a careful analysis of your financial affairs, including your income, assets, liabilities, and anticipated future liabilities, as well as your goals both short and long-term. We work closely with you to acquire a comprehensive overview of your financial situation and to create an estate plan meticulously fitted to your specific wishes and objectives.
Our estate planning lawyers in Westfield, Indiana, can design an estate plan that protects the financial legacy you have worked hard to build while offering a plan to cope with incapacitating illness or injury. We can prepare a durable power of attorney to appoint a person you trust to make medical or financial decisions in the event you become incapacitated. Our law firm also prepares advance medical directives to make your intentions known regarding extraordinary life-prolonging measures, such as a ventilator, resuscitation, or a feeding tube.