Supreme Court Case for Cell Phone Rights Access
Who has Access to the Contents of Your Mind?
Landmark Supreme Court Case Unfolds 5th Amendment Battle for Cell Phone Access Rights
"Our client was asked by law enforcement to unlock her phone in order to access personal information that may help in providing evidence in a case against her."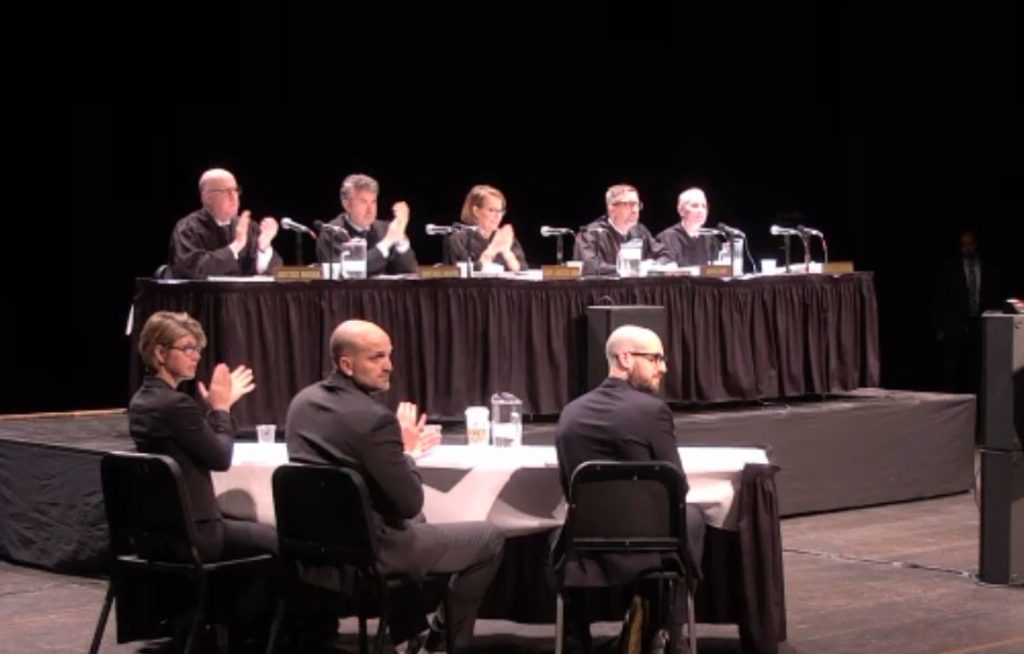 Ms. Seo, client of Webster & Garino LLC, sought protection under the Fifth Amendment to prevent law enforcement from requiring her to unlock her cell phone in a criminal matter. She was asked to unlock her phone so that law enforcement could obtain information to use against her.  The attorneys at Webster & Garino LLC argued that requiring Ms. Seo to reveal the password to her phone and/or to unlock her phone was testimonial in nature.  As such, Ms. Seo refused to do so under the protection of the 5th Amendment to the Constitution. The State of Indiana took the position that requiring Ms. Seo to unlock her phone is not self-incriminating testimony, and therefore not an infringement upon her Fifth Amendment rights.  The State argued that because she could physically unlock her cell phone without revealing her password there was no testimony to protect.
This case has already garnered the attention of Stanford Law School's Randee Fenner, who has identified this case as being of national significance, saying:
"Each year, Stanford Law School's Kirkwood Moot Court Competition selects a case of national significance that involves cutting-edge issues suitable for consideration by the United States Supreme Court.  We are excited this year to be using Seo v. State of Indiana, which will challenge our students to confront a vital Fifth Amendment question of the far-reaching impact that has divided legal scholars and courts throughout the country.  We expect it will be a spirited competition and a preview of arguments that might soon take place before the actual US Supreme Court."
Numerous states, including Utah, Georgia, Idaho, Louisiana, Montana, Nebraska, Oklahoma, and Pennsylvania, joined in filing an amicus brief before the Supreme Court – presenting arguments in support of the State of Indiana. The American Civil Liberties Union also filed an amicus brief before the Indiana Supreme Court in support of Ms. Seo's position, which can be viewed here. Webster & Garino has been contacted by attorneys and law schools across the nation to discuss this matter.  A decision has been issued by the Supreme Court holding that the State of Indiana could not compel Ms. Seo to unlock her phone as this would be a violation of her Fifth Amendment rights and therefore reversed the lower Court's Contempt Order, which landed Ms. Seo in jail. The outcome of this case has significant implications for the citizens of Indiana. Courts and lawmakers around the country will be affected by this decision as there is little direct case law on this issue given the rapidly evolving changes in technology.
Andrew Crocker, Senior Attorney with the Electronic Frontier Foundation says,
"EFF is glad to see the Indiana Supreme court protecting the rights of users against forced unlocking of digital devices, which contain a nearly complete record of our private lives."
The contents of your phone contain some of your most embarrassing photos, private information, and intimate communications. The Fifth Amendment states that no person "shall be compelled in any criminal case to be a witness against himself, nor be deprived of life, liberty, or property, without due process of law; nor shall private property be taken for public use, without just compensation."  The act of unlocking a cell phone is now considered testimony against oneself and protected under Indiana law.
The Supreme Court's decision, issued on June 23, to reverse the contempt order against Ms. Seo is an important step in protecting your personal information. The battle for these privacy rights will continue as a result of this decision as the United States Supreme Court has similar cases pending on their docket at this time.  Expect to hear more about this issue in the coming months.
To schedule interviews related to this story, reach out to [email protected] or call 317-565-1818.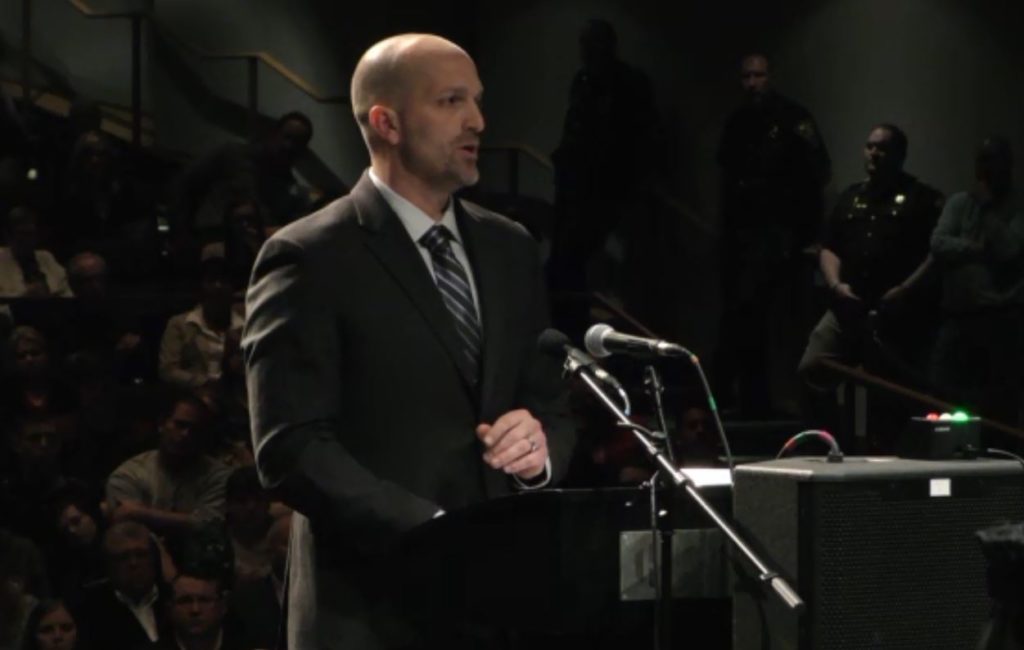 Read more on the 7 common mistakes Indiana farmers make during farm succession planning