A Trusted Estate Planning Attorney In Indiana
A Trusted Estate Planning Attorney In Indiana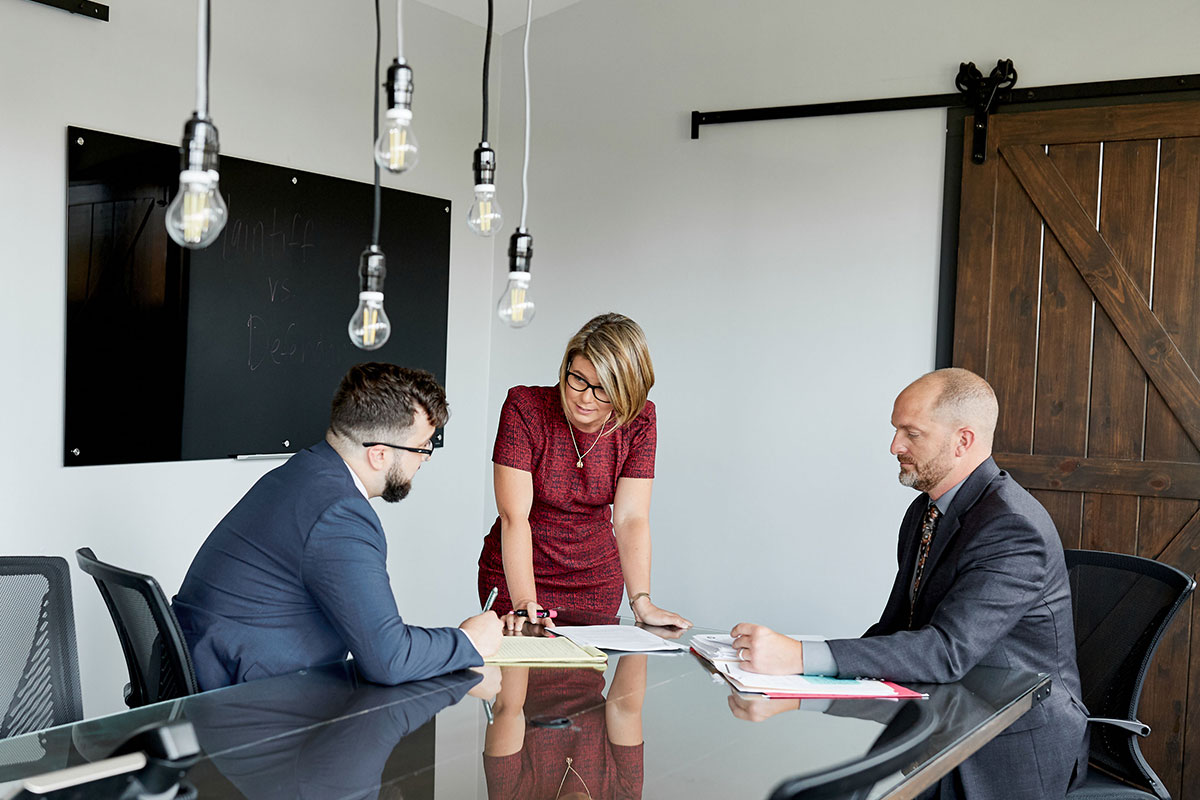 W&G Estate Family Attorneys, Indiana
Webster and Garino is a law firm that provides estate planning and family services. Our attorneys can help clients with a variety of legal issues related to
estate planning,
including creating legal wills,
trusts, and powers of attorney.
We can also assist clients with probate and the administration of estates. Additionally, we can help clients with disputes related to wills, trusts, and inheritance.
Estate planning – is the process of organizing and preparing for the management and distribution of a person's assets after their death. W&G can help clients with a variety of legal issues related to estate planning, including:
Creating legal wills – a legal document that specifies how a person's assets will be distributed after their death. We can help clients create a will that reflects their wishes and ensures that their assets are distributed in the manner they desire.
Creating legal trusts – a legal arrangement that allows a person to place assets under the control of a trustee, who will manage the assets for the benefit of the beneficiaries. Trusts can be used for a variety of purposes, such as minimizing taxes, protecting assets, or providing for a person with special needs. We can help clients create trusts that are tailored to their specific needs and goals.
Powers of attorney – a legal document that allows a person to appoint another person, known as an agent, to handle their financial and legal affairs in the event that they become incapacitated. We can help clients create powers of attorney that ensure their assets are managed and protected in the event of incapacity.