Kaitlin Eunjoo Seo v. State of Indiana
The content in this article is taken from courts.in.gov. view the article here.
The State charged Seo with stalking and invasion of privacy for allegedly harassing D.S. and violating a protective order prohibiting her from contacting D.S.  When police arrested Seo, she possessed a smartphone.  The number of the phone matches that of a phone used to send numerous texts to D.S.  It also appears to be the same phone that Seo previously unlocked voluntarily and gave to police when she made criminal allegations against D.S.
The Hamilton Superior Court issued a warrant compelling Seo to unlock the phone so police could search it.  Seo refused, citing her Fifth Amendment right against self-incrimination.  The court found Seo in contempt.  To purge herself of contempt, the order requires Seo to unlock the phone and disable the passcode function or change the phone's passcode to 1234.
Seo appealed, and a majority of the Court of Appeals reversed.  Seo v. State, 109 N.E.3d 418 (Ind. Ct. App. 2018), vacated.  Judge Mathias concluded the contempt order violates the Fifth Amendment protection against self-incrimination because it compels Seo to provide a testimonial communication.  Judge Riley concurred in the result.  Judge May dissented and would hold that requiring Seo to unlock the phone does not violate the Fifth Amendment because the foregone conclusion doctrine applies given that the State already knows Seo owns the phone and can unlock it with her passcode.
The State filed a petition to transfer, challenging the Court of Appeals opinion.  The Indiana Supreme Court has granted transfer and assumed jurisdiction over the appeal.
To check out the video click here.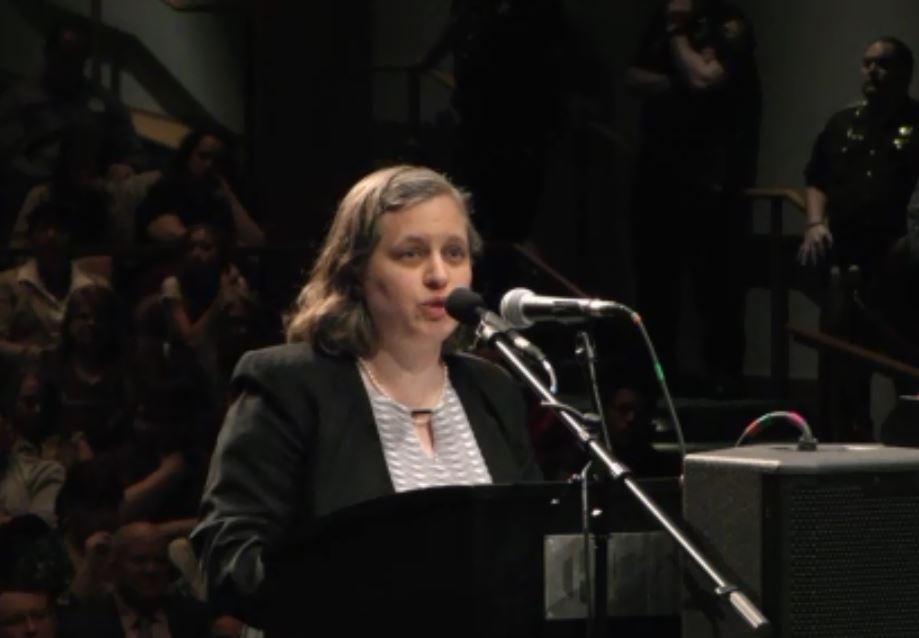 Noblesville sued for parking ticket due process violation – Get more info here.