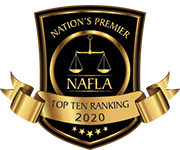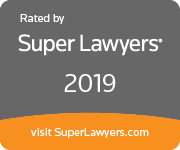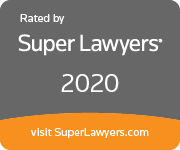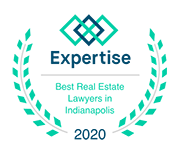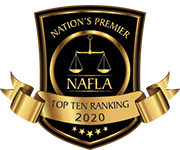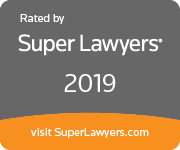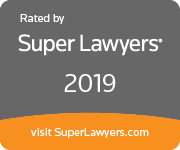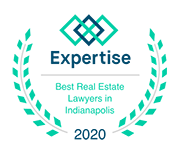 Mayor Andrew Cook v Cindy Gossard in the city of Westfield, Indiana
Webster & Garino, LLC is representing Cindy Gossard in the City of Westfield case brought by Mayor Andrew Cook.
In a statement from Cindy:
"On January 14, 2021, J. Andrew Cook, in his capacity as the Mayor of the City of Westfield, brought legal action against me, Cindy Gossard, in my capacity as the Clerk-Treasurer of the City of Westfield.  The allegations of the complaint are related to the payroll services and keeping of the financial accounts of the City of Westfield, which are within my purview, as the Clerk-Treasurer, under Indiana statute.  The pleadings in this matter are public and I will not comment further except to say that I will uphold my duty to the citizens of Westfield and safeguard the finances of the City, as I have done since 1996."
If you would like to contact Webster and Garino regrading the case, please reach out here.
We will update this article as new information comes out surrounding the case.
Read everything you need to know about eminent domain in Indiana here.
About Webster & Garino | Top Indiana Lawyers
At Webster & Garino, LLC we represent individuals and businesses throughout Indiana. Our highly awarded team is local to Westfield and has 50+ years combined experience. If you would like to contact us regarding a case or would like a complimentary consultation, please fill out a form here or call us at 317-565-1818.
Visit our website: websterlegal.com
Learn more about our lawyers: https://websterlegal.com/about-webster-legal/
Contact us: 317-565-1818
DISCLAIMER/ATTORNEY MESSAGE: The information contained in this website/webpage, including, but not limited to, written material, recorded material and/or video/visual material is provided for informational purposes only, and should not be construed as legal advice on any matter. The transmission and receipt of information on or through this website, in whole or in part, or communication with Webster & Garino LLC via the Internet or e-mail through this website does not constitute or create an attorney-client relationship between us and any recipient. You should not send us confidential information in response to this website or webpage. Such responses will not create an attorney-client relationship, and whatever you disclose to us will not be privileged or confidential unless we agree to act as your legal counsel and you have signed an engagement letter with Webster & Garino LLC. The material on this website/webpage may not reflect the most current legal developments. The content and interpretation of the law addressed herein is subject to revision. We disclaim all liability with respect to actions taken or not taken based on any and all of the contents of the website/webpage to the fullest extent provided by law. Do not act or refrain from acting based upon this educational information only without seeking your own professional legal counsel.