Everything You Need to Know After Getting a DUI in Indiana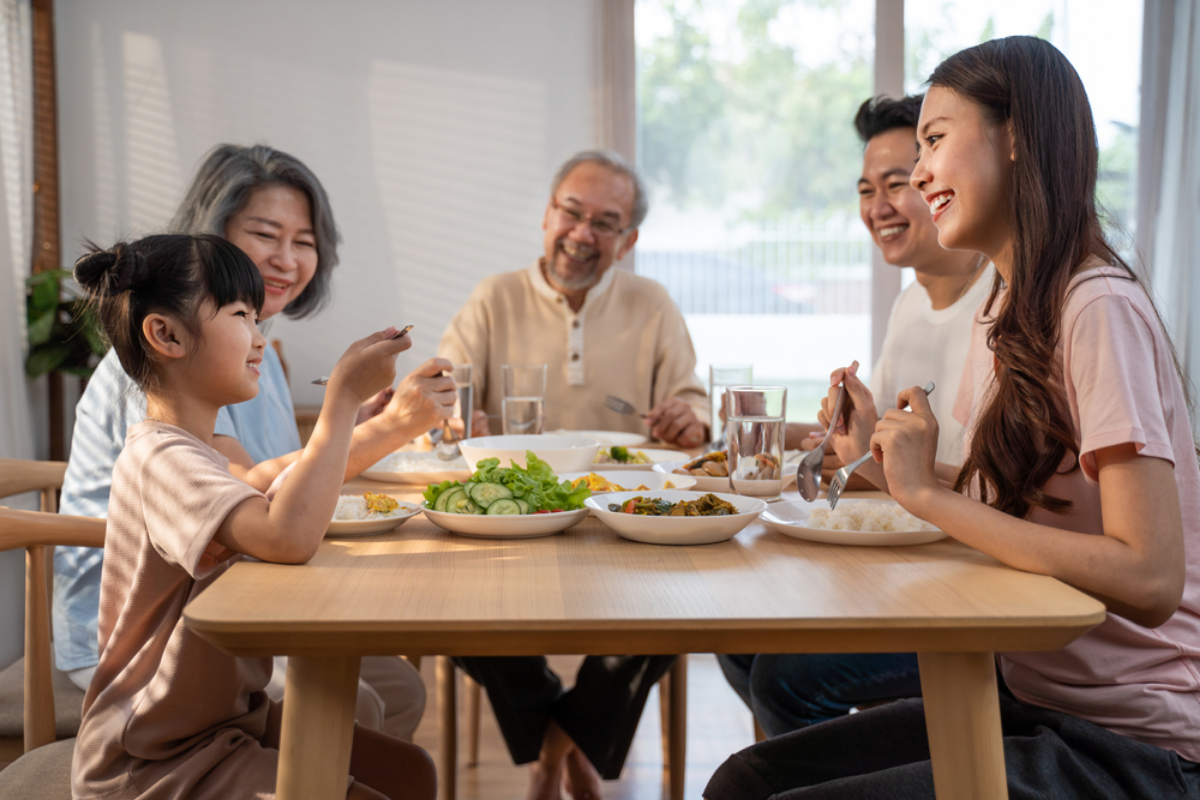 Indiana DUI laws place severe penalties on drunk drivers. Fines, loss of driving privileges, and even jail time are all consequences of operating a vehicle while under the influence of alcohol or a controlled substance. If you're arrested or charged for intoxicated driving, you have a long road of legal processes ahead of you.
You don't have to walk that road alone. At Webster & Garino LLC, our DUI attorneys are eager to put our expertise in Indiana DUI laws to work for you. We serve residents of Westfield, Indiana, and the surrounding areas with legal advice and proven strategies to help reduce the severity of your DUI penalties.
Contact Webster & Garino LLC for experienced and aggressive DUI representation, and take advantage of this helpful list of steps to take after getting a DUI to prepare for every possible outcome facing your DUI case.
OWI/DUI in Indiana – A Step-by-Step Guide
1. Hire a DUI Attorney
Enduring the legal process of a DUI is stressful and time-consuming. Lessen the burden with efficient legal support from one of the top law firms in Indiana. At Webster & Garino LLC, our criminal attorneys can guide you through your court appearances and recommend strategies for your defense.
The benefits of hiring our talented lawyers include:
Access to our Experience and Knowledge
The first step in any good criminal defense strategy is to ensure all parties are abreast of the intricate details of the case. While you'll be informed of your charges in court, our team can educate you on the terms, legal processes, and Indiana DUI laws specific to your case.
It's important to understand that DUI, DWI, and OWI are not the same, but are commonly used to describe the charge of operating while intoxicated.  DUI stands for driving under the influence and DWI stands for driving while intoxicated, both terms are used in other states, but Indiana uses the term OWI which stands for operating while intoxicated.
Dedicated & Detailed Discovery
Our attorneys will conduct diligent research into all the evidence presented in your case to determine if law enforcement had probable cause to initiate the traffic stop.  If police lacked probable cause to pull you over, then any evidence obtained from that stop may be suppressed, resulting in the dismissal of your case.  Further, we will evaluate the field sobriety tests to ensure the officer followed all the correct steps and procedures.
Even if evidence such as chemical test results indicate that you were driving under the influence there may be issues on when and how the test was administered, which may result in the case being dismissed or provide an opportunity to negotiate a favorable plea agreement.
Aggressive Negotiation and Defense
When you work with Webster & Garino LLC, we will negotiate your OWI/DUI case with the prosecutor in an attempt to get the case dismissed or secure a plea deal that limits the severity of penalties. If a plea agreement cannot be reached and you decide to take your case to trial, our experienced OWI attorneys will aggressively defend you.
Preservation of Driving Privileges
In most cases, Indiana OWI laws call for the suspension of your driver's license. Our skilled team has experience securing limited driving privileges for our clients. We will request Specialized Driving Privileges so that you can still drive to work, exercise parenting time, or attend religious services.
Even with SPD granted, you may still need to purchase and use an ignition interlock device in order to start and drive your vehicle.
Reduce or Eliminate Your OWI Penalties
The circumstances of your OWI/DUI arrest influence your defense options in many ways. If you have prior convictions, a minor was in the vehicle, or you were involved in an accident that caused bodily injury to another person, those factors could make the penalties even higher. Therefore, it is important to hire an experienced OWI/DUI lawyer who can navigate you through these difficult situations and aggressively defend you to try and get the best outcome in your case.
At Webster & Garino LLC we put together a comprehensive case plan and defense strategy based on the factors unique to your case to help reduce the severity and impact an OWI/DUI charge has on you and your family.
The main factor that influences your OWI conviction is the results of your chemical test, specifically your blood alcohol concentration (BAC) at the time of your incident. If you had a BAC above the legal limit of 0.08%, you can be convicted of, at minimum, a Class C Misdemeanor.
Possible OWI/DUI penalties include:
First offense with BAC between 0.08 and 0.15 – Up to 1 year in jail, fines, and license suspension for 90 days on average.
First offense with BAC above 0.15 – Up to 1 year in jail, up to $5,000 fine, license suspension for 180 days.
Second offense with BAC between 0.08 and 0.15 – Up to 60 days in jail, up to $500 fine, minimum 1-year license suspension.
Second offense with BAC above 0.15 – Up to 1 year in jail, up to $5,000 fine, minimum 1-year license suspension.
Get the quality representation you deserve – Contact Webster & Garino LLC today.
2. Obtain Release From Jail
If you're detained or arrested for an OWI/DUI in Indiana, the involved law enforcement agencies may hold you in jail for several hours, but they may keep you for longer if you still appear intoxicated. If you're released on your own recognizance, you will simply sign paperwork acknowledging you're aware of your upcoming court dates and will be in attendance. Then, you'll be on your way!
If this release is not allowed, you will need to post bail. In order to pay the bond in full, you may need to contact a friend, family member, or bail bond agent to help you access the appropriate amount of cash for release.
3. Record What Happened During Your Traffic Stop
Once you're released from jail, be sure to take some time for yourself to process what's happened. We understand that this is a stressful time, which is why you need to record your recollection of the OWI/DUI incident as soon as possible.
Write down your memories or record a video on your phone, the goal is to save the freshest possible information. Details, such as the police officer's reason for the traffic stop and if you took a field sobriety test, need to be relayed to our attorneys to help determine if this interaction violated your rights. Identifying mistakes made by law enforcement at the scene may also help strengthen your defense.
4. Plan to Attend Your Court Date
The most important step in any OWI/DUI case is attending court on time and in good form. If you miss any court date throughout the legal process, a warrant may be filed for your arrest, resulting in additional legal problems.
When your day in court arrives be sure you have a clear schedule. Request a day off from work, arrange for childcare, and secure a safe ride to the courthouse.
5. Decide How to Plead in Court
Once our defense attorneys are fully updated on your case, we will help you decide how to plead in court. Entering a guilty plea and hoping for leniency is not a secure strategy. Following the advice of our knowledgeable lawyers on whether to plead guilty or not guilty may help you avoid costly fines, driver's license suspension, and lengthy court proceedings.
Webster & Garino LLC Can Help
Become an active participant in your case. When you're facing an OWI/DUI in Indiana, you have a right to defend yourself from the State's criminal justice system and accusations that you broke the law. At Webster & Garino LLC, we're eager to help protect your freedom by limiting the long-term consequences of a DUI offense. For nearly 15 years, residents in Westfield, IN, and the surrounding Central Indiana area have relied on our talented attorneys for personable legal services.
Contact Webster & Garino LLC at 317-434-3113 to speak with one of our criminal defense lawyers today.